NTS is a technology solutions provider specializing in core infrastructure technologies.

I created Northshire Technology Solutions so local (and remote) businesses could benefit from proper enterprise-level designs and solutions without enterprise-level costs.​
Please review our services for examples of how NTS will improve your business processes by integrating appropriate technology solutions. Our staff has advanced experience with environments ranging from 5 users to 200,000 users in complex enterprise environments. We are capable of solving existing technical challenges, as well as working with your business on new technology ventures.​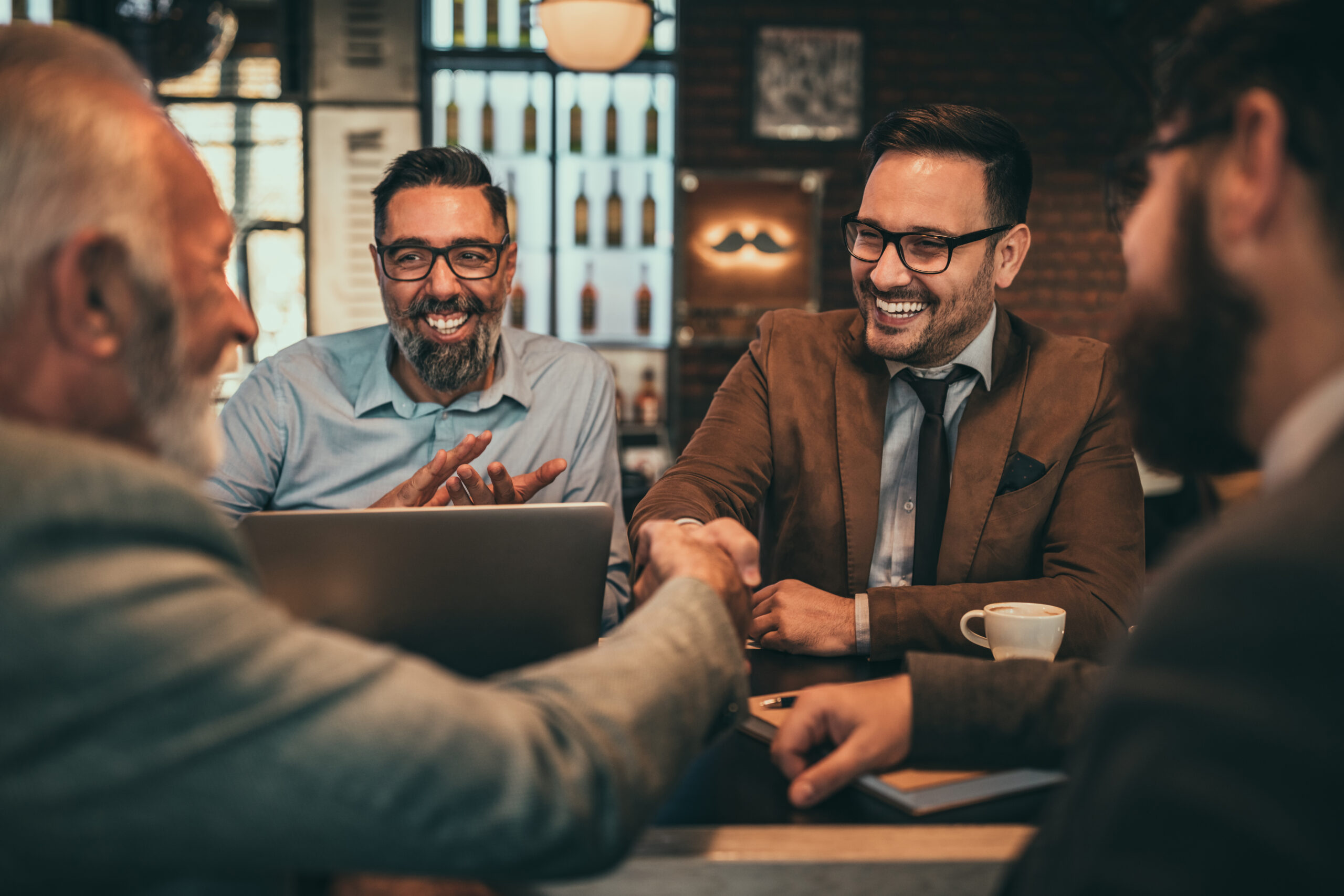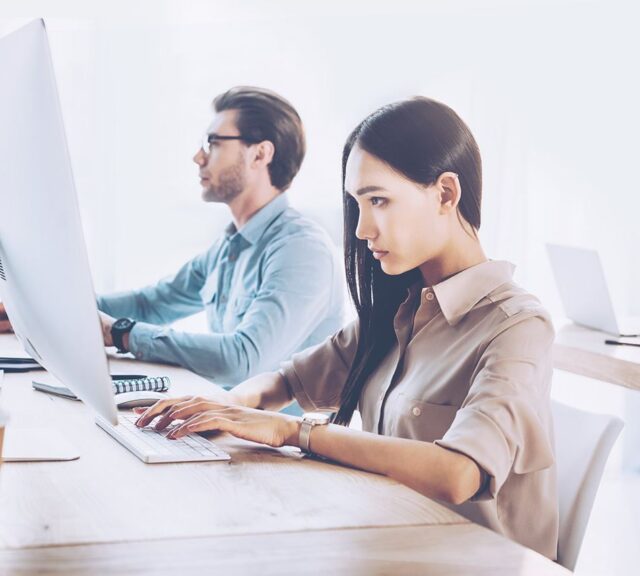 David is a technology enthusiast who has worked as an Enterprise Architect, Infrastructure Architect, Systems Manager, and Network Architect with over 25 years of experience in the field. He has worked for and run the technology and data centers for many large companies, including Omnicom Group, KPMG, Ogilvy & Mather, Skanska, Cendant/Realogy, Port Authority of NY & NJ and built technology platforms for brands such as Nestle, Intercontinental Hotels Group (IHG) and IKEA. He has also worked as an independent consultant, helping small and large businesses with their technology and infrastructure needs. His vast experience and passion for technology have enabled him to keep ahead of technology trends and provide his clients with the most up-to-date solutions.